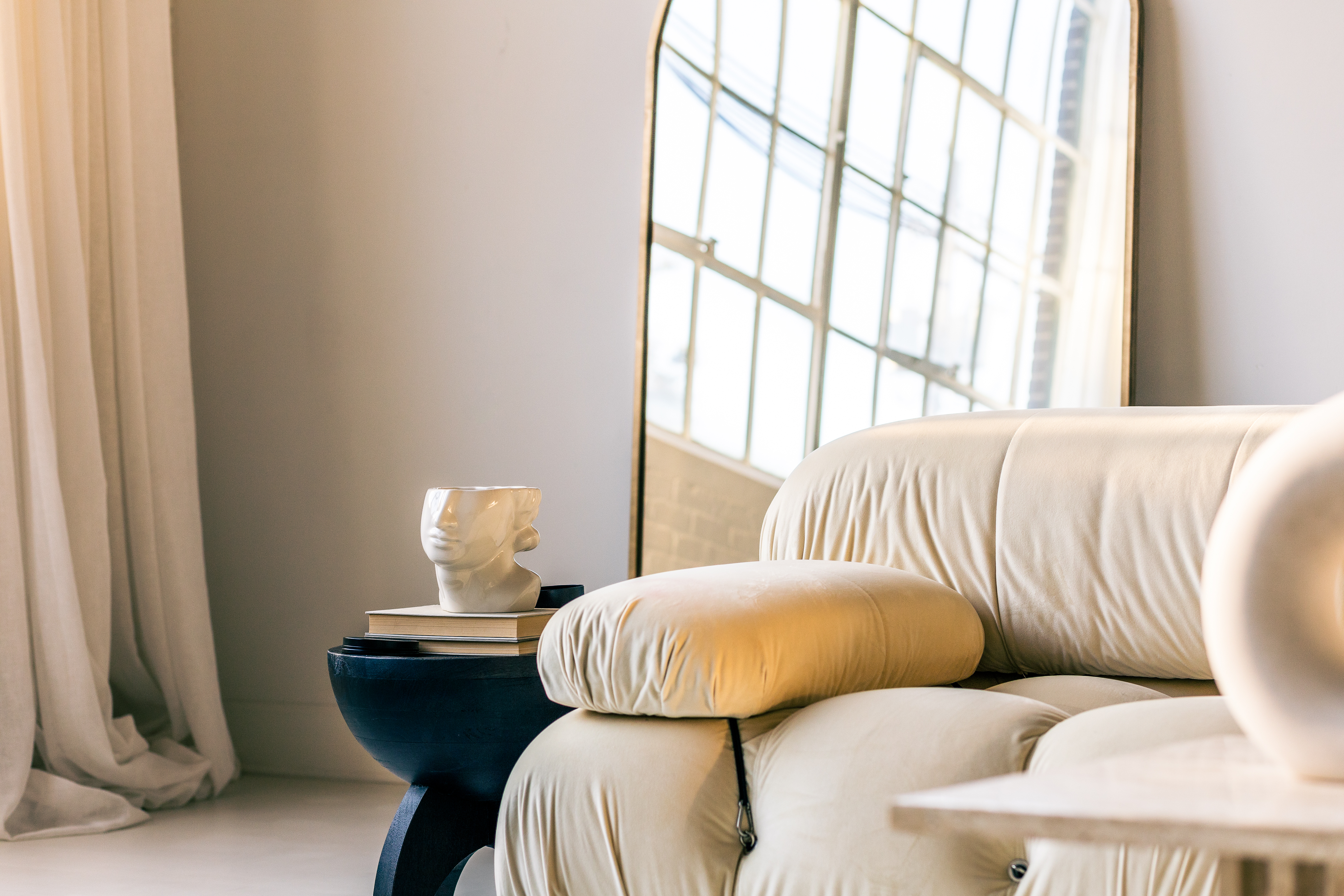 Kendall and Kylie have been best friends for over five years. They quickly bonded over social media, fashion, and entrepreneurship. In 2020, Kendall and Kylie launched their own social media agencies. Kendall Media Co. and Klassic Marketing. They loved being able to bring their client's brands to life. At the beginning of 2021, Kendall and Kylie began developing an idea. They wanted to create a central hub where business owners, creators, or entrepreneurs could easily learn how to market themselves or businesses. That is when Klassic Academy was born.
"Kendall and I have had the opportunity to work with multiple businesses and learn so many helpful strategies. I like to call social media a science experiment. You must experiment until something works. Kendall and I have learned what works and what doesn't work. Now we want to share this information with our community."
- Kylie Rohrer
"
People
 do 
not buy goods
 & 
services
. They 
buy
 relations,
stories & magic."


– Seth Godin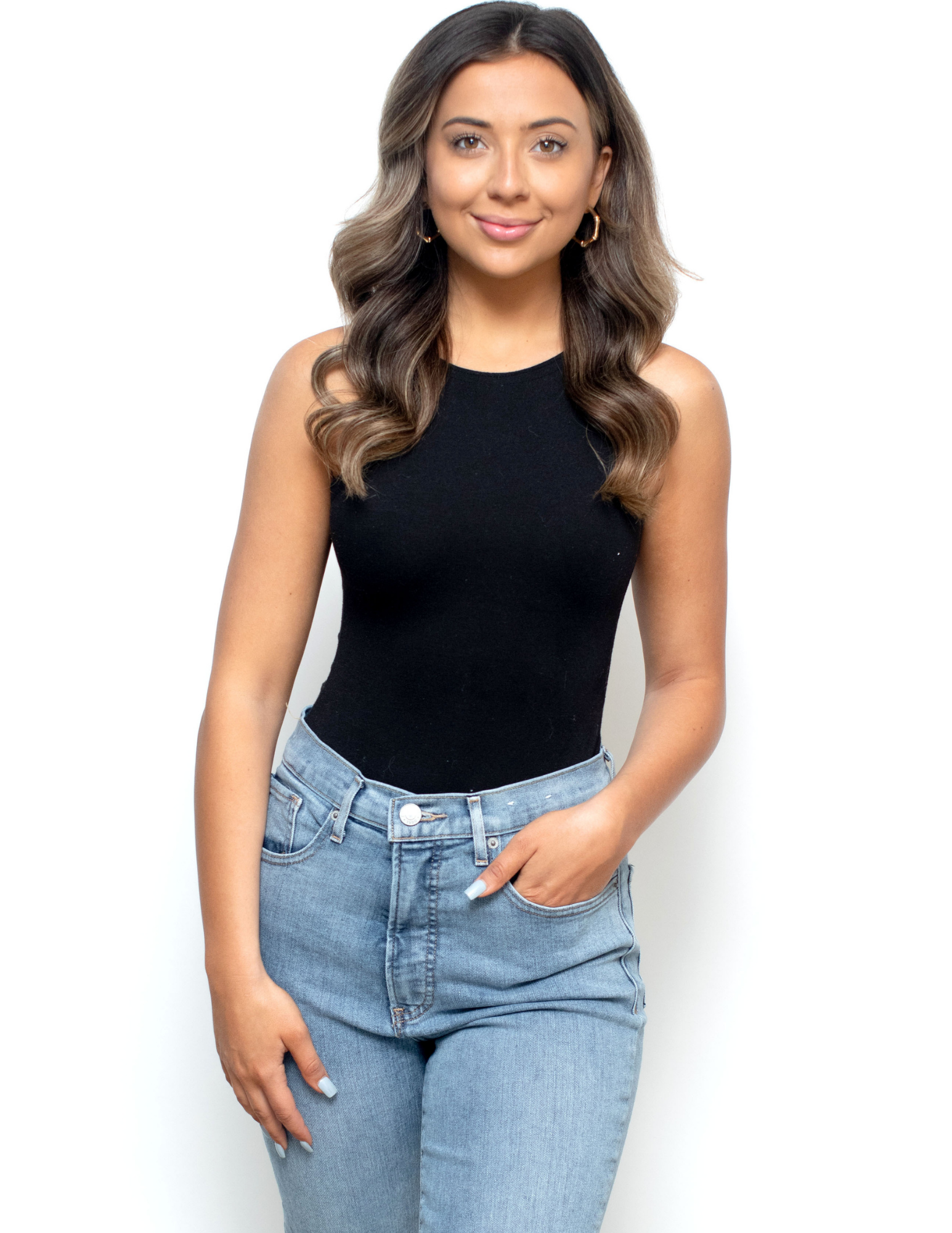 Co-Founder Kylie Rohrer
My name is Kylie and I'm the co-founder of Klassic Academy. I was born and raised in a small town in North Florida. As a young girl, I was fascinated with social media. I loved being able to connect with people all over the world and share my photography with my friends. To be honest, I never imagined turning my passion for social media into a career. After college, I attended the University of Central Florida and received my B.S. in Psychology. During my time at college, I grew my personal brand and platform. I developed a strong understanding of the way social media worked and decided to pursue a career in marketing. In 2019, I worked for the Orlando Solar Bears, Keller Williams, USMS, and FSPA. I developed a stronger understanding of the marketing world. In May 2020, I left my job to pursue freelance marketing. After a few months, I doubled my income. Within six months, I was able to hire an intern and scale my business. The last year has taught me so much. I've had the opportunity to work with numerous businesses and learn what works and what doesn't. Now I want to share that information with you. I hope you find value in this course and can utilize this information to TRULY elevate your business.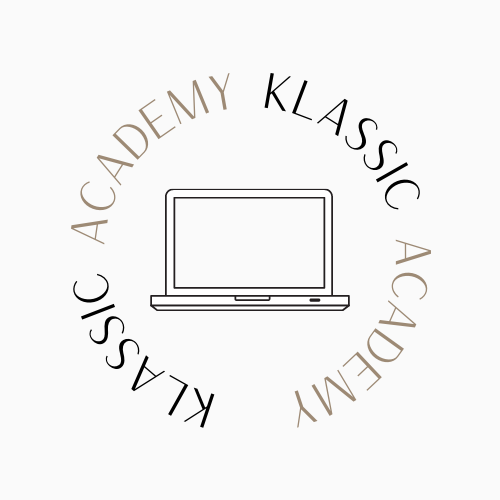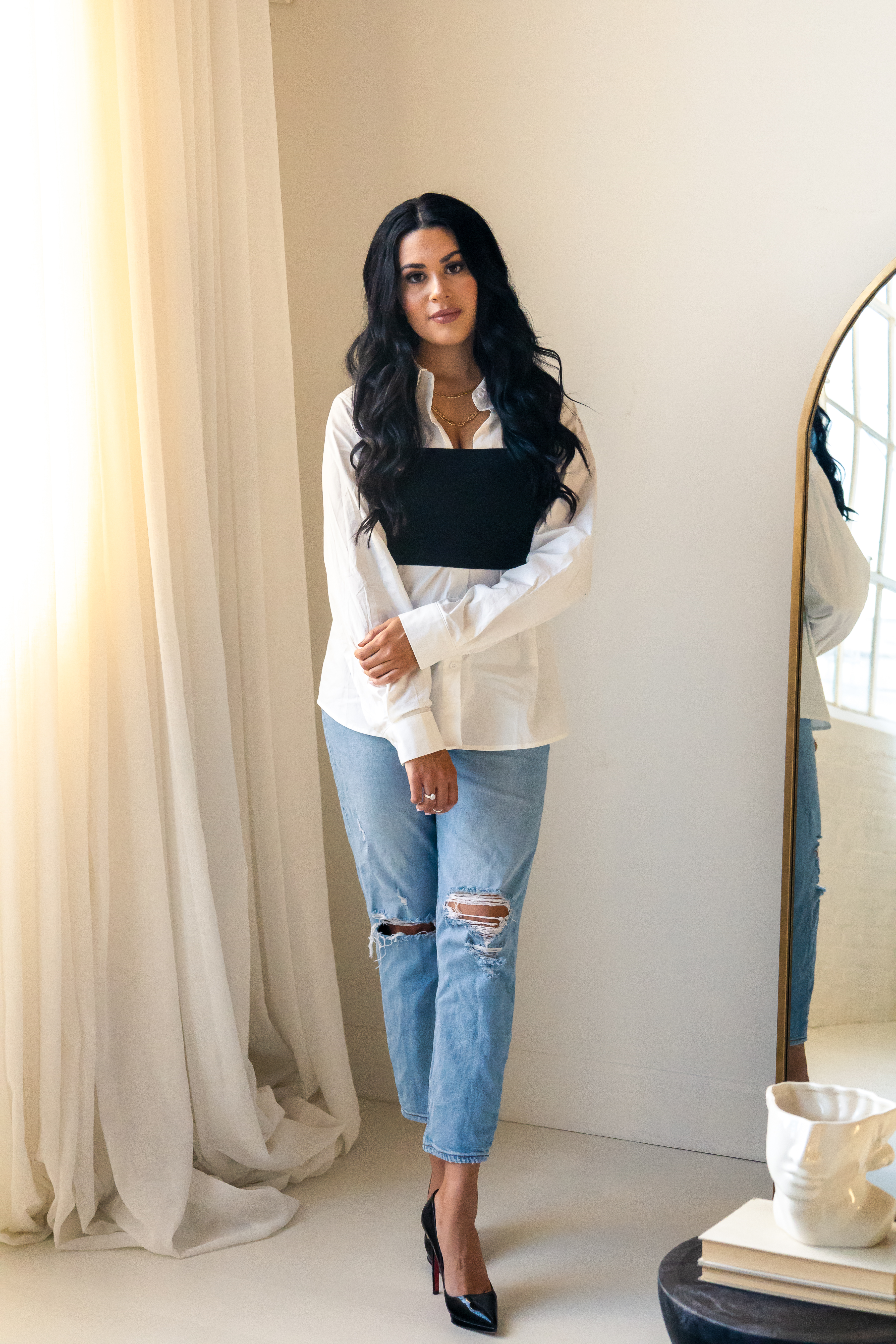 Co-Founder Kendall Hackett
My name is Kendall Hackett. Kylie is my social media partner in crime. I am currently based in Atlanta, GA. I attended high school in a small town in Nebraska after being uprooted from my Southern lifestyle. I quickly returned to Georgia after my freshman year of college and became a makeup artist. At the time, it seemed like my dream job, but I realized that my future had different plans. I got into social media marketing by accident. I started by growing my own account and was approached by the salon I worked for at the time. They became my first client. Shortly after, I realized the passion I had for building brands' social presence and curating beautiful content. I have since serviced many different companies and am constantly growing my knowledge of social media marketing. I truly enjoy learning new trends and helping companies and individuals boost their strategies.
Check your inbox to confirm your subscription